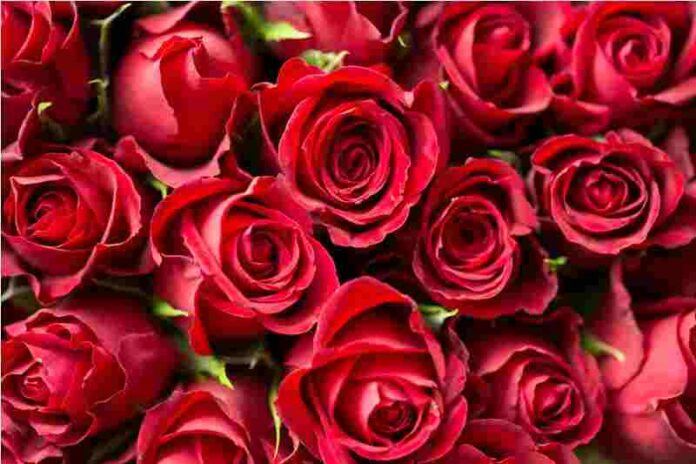 Culture represents how people act and think. It influences the celebration of many festivals, customs, beliefs, rituals, and the way one loves, and it is made up of both tangible and intangible characteristics. Scholars see it as a historical process because it is passed down from generation to generation, adopting the ideals of our forefathers. Culture evolves and develops as a result of our environment, new information, and experiences. Cultural heritage refers to this type of inherited culture.
It is not unexpected to discover individuals speaking a different language, eating different meals, and celebrating separate festivals every 50-100 kilometres. This emphasizes India's level of variety even more. Because religion is a crucial cultural feature, and India is a country where people are allowed to practice their religion of choice, the people practice a variety of religions, resulting in a country with diverse belief systems. Hinduism, Islam, Sikhism, Christianity, Buddhism, and Jainism are the major religions of India.
As Gifts
Flowers are a quick present choice that you may send someone for any occasion such as a birthday, anniversary, congratulations, sympathy, and so on. Flowers, whatever the occasion, express our human feelings. You can send a flower bouquet online; orchids convey a sense of deep affection between couples so that they may be a good choice for a wedding or anniversary. You can choose a mixed bouquet to congratulate the person because it includes flowers of various colours and forms.
Spiritual Significance
Flowers represent power, purity, and charity. Beautiful and fresh flowers have a calming and uplifting effect on the spectator. This is why, since ancient times, flowers have held a special place in human history. In Indian tradition, the lotus blossom is considered sacred. Lotus is considered sacred because of its link with Indian deities such as Brahma, Vishnu, Goddess Lakshmi, and Saraswati. Other flowers important in Indian culture are Star Jasmine and Plumeria.
In Weddings
Flowers of many different sorts can be found at Indian weddings. Flowers can be found in everything from stage decorations to bridal cosmetics. Fresh and lovely flowers added to the charm of the occasion and were also thought to be auspicious. Traditional flowers used for décor include roses, jasmine, marigolds, and carnations.
Funeral Bouquets
Flowers are typically used to add respect and import to a solemn event. When it comes to funerals, though, the alternatives are indeed limited. You must not bring bouquets brimming with brilliant flowers or eye-catching arrangements because this is not a celebration but a time of sadness. At funerals, white is almost always a must-have. And rightly so, because white flowers always provide a sense of calm and tranquillity, which is much required following the death of a loved one.
Medicinal Value
Your garden contains the best and most powerful remedies. Flowers are the most natural treatments because they have no adverse effects. They can be consumed fresh, dried, or crushed to produce essential oils. Here are a few examples of flowers with therapeutic properties. There are numerous locations in India where you can obtain a wide range of flowers. Pune is one of the Maharashtra cities with a thriving flower market. Here you may get a wide variety of fresh and gorgeous flowers.Online flower delivery in Thane is a fantastic service. As a result, anyone can order it online.
Cooking
Banana blossoms are a widespread flower in the south-eastern portions of India. For generations, it has been used in cooking. This flower is considered high in fibre and iron, and it is used in a variety of south Indian recipes. Mint flowers are often utilized in Indian desserts such as custard and lemonade drinks throughout the country.
Offering Prayers To God
India is a land with a wide range of religions and ideologies. We worship different deities at different times and places, and in all religions, offering flowers to God while praying is a kind of spiritual devotion. Offering flowers while praying is a prevalent practice in India, and it is an act to which people of all religions and beliefs are deeply committed. It is practically hard to worship deities in India without offering flowers, and it is crucial in our culture since it keeps us tied together in good faith.
Indian Art
To extract dyes for paint and pulverize petals in Indian decorative arts like Rangoli, which are designs produced on the floor during a celebration or function. Flower designs are used in Indian arts, clothing, and rituals. Flowers have also served as inspiration for textile, architectural, and jewellery designs.